I love Mallorca.. It is such a beautiful Island.. And I get the chance to discover it for the next couple of mo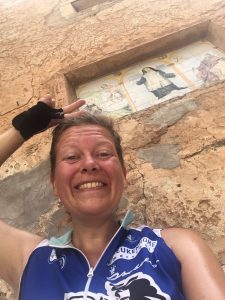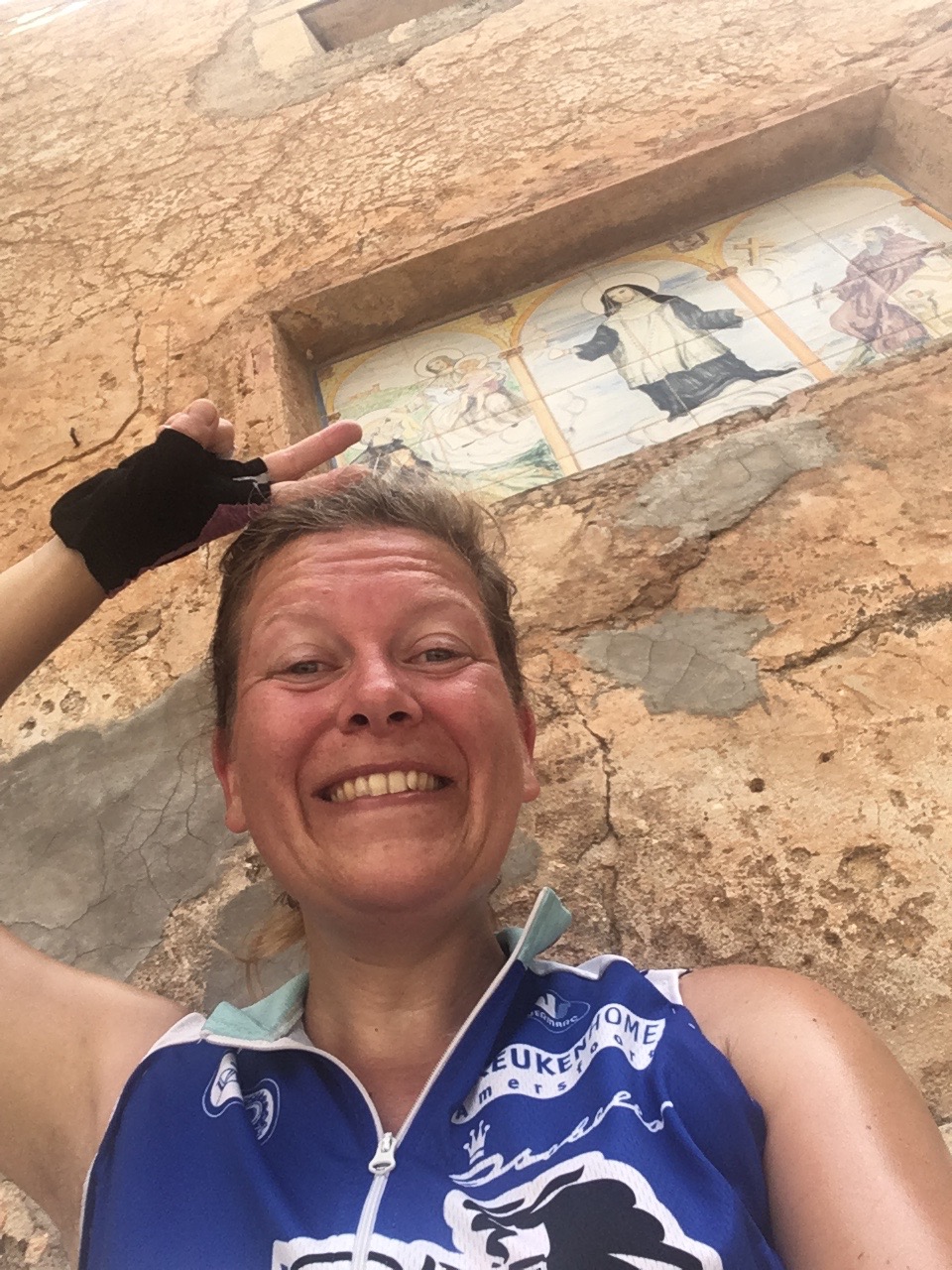 nths.. Sometimes I hardly believe it is true.. But it is, I'm here in the cycling heaven.. Because that's what it is.. And that's what I do on my day of.. Discovering Mallorca by bike..
And two weeks ago I did my first real climb.. I never climbed a mountain before.. Well 'de Cauberg' in the Netherlands, but that does not really count, does it.. I went to a sweet little town called Arta and search for the road leading to the monastery of Betlem.. I found a completely deserted road, except from a couple of other cyclists who were on their way back.. After one hell of a climb I found the monastery.. It was completely deserted.. And after the long climb it was really nice to sit inside in the cool quietness of the chapel.. After I was recharged I took a stroll around the monastery and enjoyed the beautiful view of the sea.. After that I was completely ready for my way back.. I took my bike and made prepared myself for the climb back.. It wasn't as hard as the way to the monastery.. I could still feel the rest this visit gave me..